Announcing the December iPad 2 Winner - Our Last!
It's been a long time coming, but we're officially here. Seven months and scores of customer testimonials later, we've reached the end of the road of our Customer Success Story contest. Our seventh and final iPad 2 winner is one Rebecca Saunders, the Director of User Documentation at Apex Learning. Her post was actually published yesterday and is definitely one of our favorites! Needless to say, Rebecca was pretty pumped about the win and writes, "I have the best job in the world at Apex Learning, the leading digital curriculum provider of blended and virtual learning for the nation's public school districts and charter schools."It looks like it's going to be a good year.
We all wanted to take a moment to thank every single person who participated in this event. It's been really encouraging and at times heartwarming to read your stories of how Brainshark has helped play a role in your successes. We're very happy we made the decision to run this contest until the end of the year and are looking forward to our next one that should be around the corner. On that note, please take a look at our annual Sharkie Awards that have just kicked off for a chance to win $3,500 in prizes. Deadline is February 3rd – so jump on this and keep your eyes peeled for more events in the future!
Get Updates via Email
11 Must-Haves for a Winning Sales Coaching Plan
Coaching your sales reps need. Business results you'll love. Learn about it here.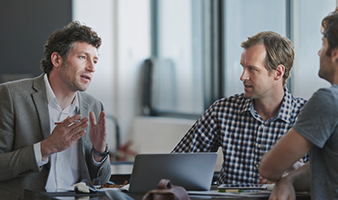 Inside Brainshark for Coaching
See how you can help sales reps master their skills and improve performance in this 2-minute demo video.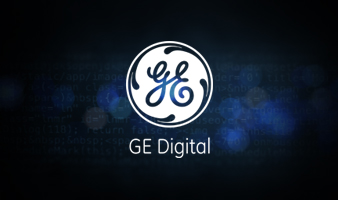 GE Digital's Sales Enablement Story
See how GE Digital's strategy has them on pace for +40% YoY growth.