CommonAngels Shares with Brainshark
James Geshwiler is one of the two Managing Directors at CommonAngels. James discusses how he uses Brainshark to solve the communication challenges of his angel network and accomodate the schedules of many c-level executives. The ability to repurpose content into an easily consumable, on-demand format has been key to CommonAngels' communications success.
Get Updates via Email
11 Must-Haves for a Winning Sales Coaching Plan
Coaching your sales reps need. Business results you'll love. Learn about it here.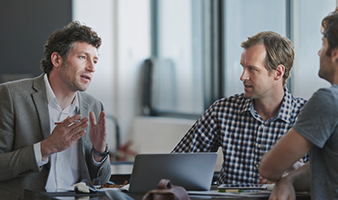 Inside Brainshark for Coaching
See how you can help sales reps master their skills and improve performance in this 2-minute demo video.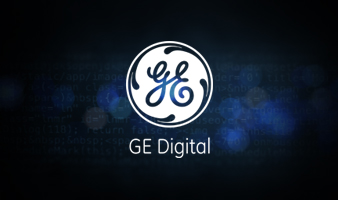 GE Digital's Sales Enablement Story
See how GE Digital's strategy has them on pace for +40% YoY growth.