Customer Idea - Commenting and Rating on Private Presentations
We would like our private presentations to have the functionality of Comment and Rating options to get feedbck and improve our end user experience. I understand they are available to the viewer if the public portal is turned on and they access the presentation from there, but we don't wish to have our presentations public. We are currently linking our users using the Stand-alone player URL. TY!
Get Updates via Email
11 Must-Haves for a Winning Sales Coaching Plan
Coaching your sales reps need. Business results you'll love. Learn about it here.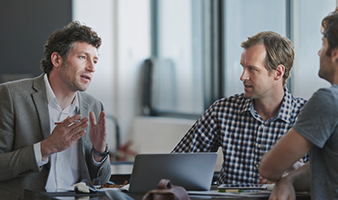 Inside Brainshark for Coaching
See how you can help sales reps master their skills and improve performance in this 2-minute demo video.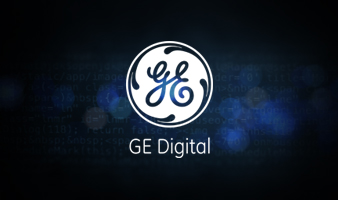 GE Digital's Sales Enablement Story
See how GE Digital's strategy has them on pace for +40% YoY growth.