Honest Discounts Saves with Brainshark
Chris Jacobs, Chief Card Giver at Honest Discounts, gives a rundown of how his company uses Brainshark. Honest Discounts specializes in prescription discounts and keeps its own costs low through the savvy use of Brainshark technology. Learn how Chris and his organization use Brainshark to train reps, create interactive content, and save time and money on travel:
Get Updates via Email
11 Must-Haves for a Winning Sales Coaching Plan
Coaching your sales reps need. Business results you'll love. Learn about it here.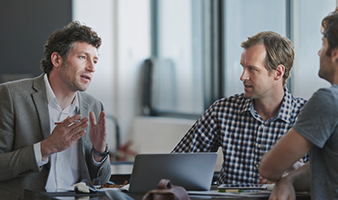 Inside Brainshark for Coaching
See how you can help sales reps master their skills and improve performance in this 2-minute demo video.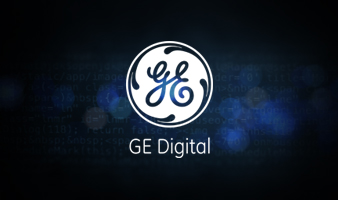 GE Digital's Sales Enablement Story
See how GE Digital's strategy has them on pace for +40% YoY growth.