Office Hours Recap: Personalization and Wrapping
Here is a replay of our previous Office Hours session on the best practices around personalizing and wrapping your Brainshark presentations. In this quick recap (less than 4 min), you'll learn to keep in mind the flow of your presentation, who will be personalizing it, and the level of usage so that you can effectively manage it and ultimately boost response rates. Be sure to check the attachments tab of this and all other Office Hours replays for helpful resources:
View presentation in a separate window.
*EDIT: next Office Hours session - see below:
Our next Office Hours live session will be in February (Tuesday, February 21st at 11 am ET) and will show you how to host and track mandatory compliance materials as well as test and gauge the understanding of that material. As always, space is limited on these, so be sure to REGISTER for your chance to sit in and engage with Brainshark Support and other users!
Get Updates via Email
11 Must-Haves for a Winning Sales Coaching Plan
Coaching your sales reps need. Business results you'll love. Learn about it here.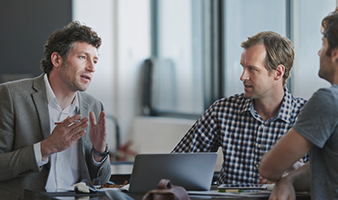 Inside Brainshark for Coaching
See how you can help sales reps master their skills and improve performance in this 2-minute demo video.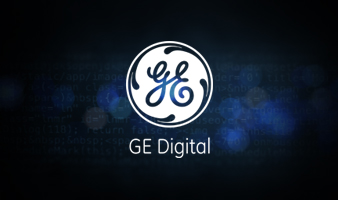 GE Digital's Sales Enablement Story
See how GE Digital's strategy has them on pace for +40% YoY growth.