Opening Your Presentation Like a James Bond Movie
I wanted to see if I could replicate the experience of opening a presentation like a James Bond movie. I spent a while licensing legal stock photography images and a stock music clip, then went to work on adding PowerPoint animations. Everything came together nicely and works great as a big, brassy opening to a Brainshark recording. Kind of fun to see what you can do without violating copyrights or doing video production!
Get Updates via Email
11 Must-Haves for a Winning Sales Coaching Plan
Coaching your sales reps need. Business results you'll love. Learn about it here.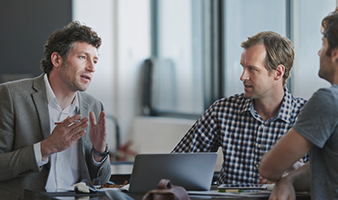 Inside Brainshark for Coaching
See how you can help sales reps master their skills and improve performance in this 2-minute demo video.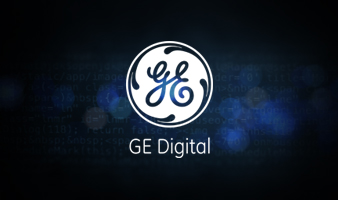 GE Digital's Sales Enablement Story
See how GE Digital's strategy has them on pace for +40% YoY growth.