Stories that Sell Tour Announced
In conjunction with the inaugural webinar of 2012, the Brainshark Customer Community team announced the Stories that Sell Tour. This is the third round of "City Tours" in which customers and prospects get to meet each other and hear from thought leaders in business communications.
Joining us on the webinar was Tim Riesterer, co-author of Conversations that Win the Complex Sale . Tim will also be the keynote presenter on the Stories that Sell Tour. He is a master story teller and Brainshark author who reveals how you can transform your marketing messages and sales conversations into compelling stories that inspire your customers and prospects to action.
View the presentation in a separate window.
Following Tim's morning presentation, attendees will have their choice of joining us for lunch and participate in a User Group meeting or an Introduction to Brainshark/Product Demo. Click here to learn more or register for any of the Tour cities.
Attendees will learn how to:
Find your "value wedge" to determine true differentiators that move the prospect past "no decision"

Deliver messaging in engaging content formats – such as video – that stand out

Train your sales team to have  conversations that break through the status quo
In addition to the Stories that Sell Tour, we are repeating last Fall's very successful Presentation Revolution Tour in Los Angeles/Orange County and Denver.  Joining us again will be Carmen Taran from RexiMedia.
Get Updates via Email
11 Must-Haves for a Winning Sales Coaching Plan
Coaching your sales reps need. Business results you'll love. Learn about it here.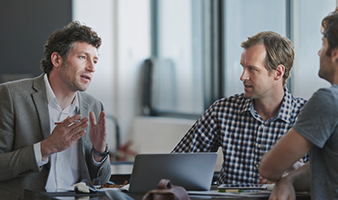 Inside Brainshark for Coaching
See how you can help sales reps master their skills and improve performance in this 2-minute demo video.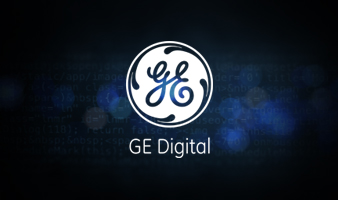 GE Digital's Sales Enablement Story
See how GE Digital's strategy has them on pace for +40% YoY growth.