An Update Introducing the Group Manager
We are excited to announce the arrival of some new features in Brainshark Rapid Learning and Brainshark Presentations. 
In Rapid Learning, we've added a new Group Manager role that will make it easier for organizations to identify the manager(s) of a given group so that they can more effectively see the progress of their team. A new Enrollment Report for Group Managers will provide insight into the enrollment status of students that are in groups rolling up to a given Group Manager.
We've also added the ability to have completion certificates emailed to viewers and students, from both our Presentations application as well as Rapid Learning. It's a great way to make sure the user gets a copy of their certificate, and is particularly helpful in cases where they are viewing the content on mobile devices and may not be in a position to print their certificate on the spot.
Please take a few minutes to view the following Brainshark to learn more:
Get Updates via Email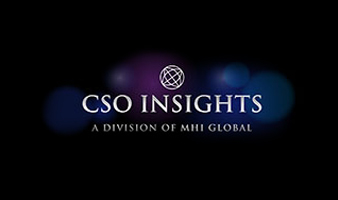 CSO Insights' 2016 Sales Enablement Study
Latest trends and research to guide your sales enablement strategy.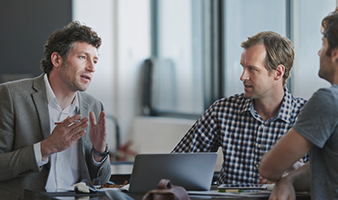 Inside Brainshark for Coaching
See how you can help sales reps master their skills and improve performance in this 2-minute demo video.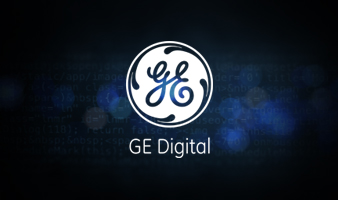 GE Digital's Sales Enablement Story
See how GE Digital's strategy has them on pace for +40% YoY growth.