Authors Promoting Their Business with Brainshark
This example presentation comes to us from author Amy O'Brien, who has been using Brainshark to promote her latest book, Stuck with Mr. Wrong?, and her website, which teach readers and followers to star in their own life story. If you pop around her site, you'll notice how she embeds Brainshark presentations on many of her pages to deliver her message in a more impactful way. The following presentation promotes Amy's business with a simple but powerful slide structure, designed to appeal to both web and mobile viewers. Check out Amy's use of the embedded webpage at the end of the presentation as well. The slides for the presentation are attached to the player:
Get Updates via Email
11 Must-Haves for a Winning Sales Coaching Plan
Coaching your sales reps need. Business results you'll love. Learn about it here.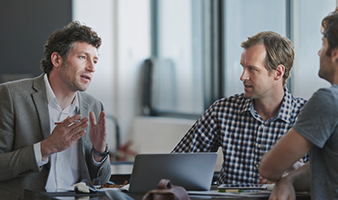 Inside Brainshark for Coaching
See how you can help sales reps master their skills and improve performance in this 2-minute demo video.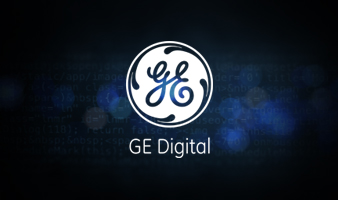 GE Digital's Sales Enablement Story
See how GE Digital's strategy has them on pace for +40% YoY growth.