Brainshark July 2012 Newsletter
If you're a frequent browser of our newsletters, you'll know that helping you create better presentations is kind of a big priority for us. We're staying true to form this month with our regular assortment of PowerPoint tips, webinars, and blog content. Also, you can register for a special presentation from our friend Carmen Taran, of RexiMedia and Steve Gleave from Metaswitch on The New Rules of Great Presentations. All that jazz and more in this month's newsletter.
Click on the screenshot below to be taken directly to the newsletter:
Get Updates via Email
11 Must-Haves for a Winning Sales Coaching Plan
Coaching your sales reps need. Business results you'll love. Learn about it here.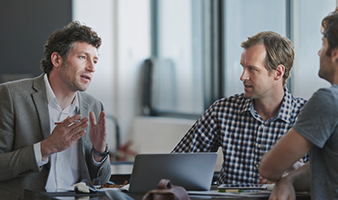 Inside Brainshark for Coaching
See how you can help sales reps master their skills and improve performance in this 2-minute demo video.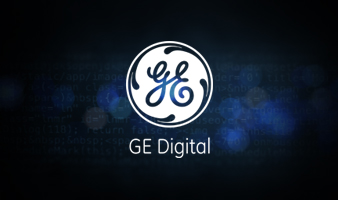 GE Digital's Sales Enablement Story
See how GE Digital's strategy has them on pace for +40% YoY growth.