Customer Idea - Bulk Uploading Content into SlideShark
I've now incorporated SlideShark into my daily workflow - using it for lots of presentations, large and small, internally and externally. One feature that would be great (in addition to the excellent suggestion about folders others have posted) is the ability to bulk-upload files. We get ppt's from our global offices and partners in batches - sometimes dozens at a time for products and services launches and customer support. Uploading them one-by-one can be a bit tedious! Another great feature would be some kind of synchonization ability with particular folders - kind of like a Dropbox feature for SlideShark.
Get Updates via Email
11 Must-Haves for a Winning Sales Coaching Plan
Coaching your sales reps need. Business results you'll love. Learn about it here.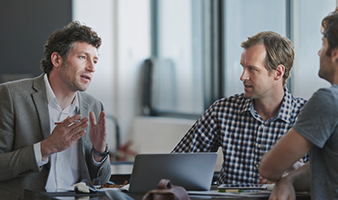 Inside Brainshark for Coaching
See how you can help sales reps master their skills and improve performance in this 2-minute demo video.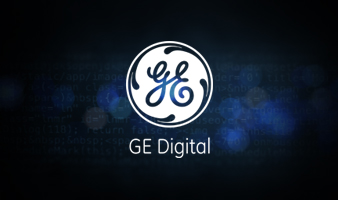 GE Digital's Sales Enablement Story
See how GE Digital's strategy has them on pace for +40% YoY growth.