2 Customer Ideas - Turn Off Tap and Bluetooth Keyboard
I love this app. It is so great to be able to swipe between slides. I have one major concern is that when we do presentations, we usually like to touch the screen to point out different areas of interest but the slide moves forward when we do that. It would be great to turn the tap motion off and only use swipe.
~ Mike Geddes
I just installed SlideShark and I like the functionality and the overall layout. However, one thing I am really looking for is the use of bluetooth keyboard (<- and ->) to navigate the slides during the presentation. I think it will be a lot more convenient for most of the people who don't want to carry their iPad throughout a one-hour talk. With and iPad stand, speakers can put their iPad on a table to see the slide note and use keyboard to control the slide progression.
~ Thomas Chi
Get Updates via Email
11 Must-Haves for a Winning Sales Coaching Plan
Coaching your sales reps need. Business results you'll love. Learn about it here.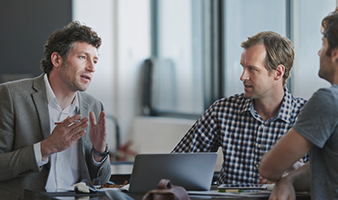 Inside Brainshark for Coaching
See how you can help sales reps master their skills and improve performance in this 2-minute demo video.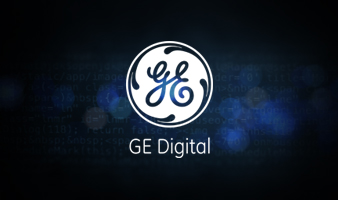 GE Digital's Sales Enablement Story
See how GE Digital's strategy has them on pace for +40% YoY growth.