Brainshark June 2012 Newsletter
June is when the weather gets jam-packed with summer goodness, so we decided to jam-pack this newsletter with resources and community fun! This month, we premiere the Brainshark Videofest, our version of Sundance (seriously considered naming it "Sharkdance"). There's also no shortage of PowerPoint tips and other helpful blog content, which we've also been posting to our growing Google+ Page. If you're on Google+, add us to your circles to join the discussion on our tips, tricks, and other thought leadership. All this in more in this month's newsetter.
Click on the screenshot below to be taken directly to the newsletter:
Get Updates via Email
11 Must-Haves for a Winning Sales Coaching Plan
Coaching your sales reps need. Business results you'll love. Learn about it here.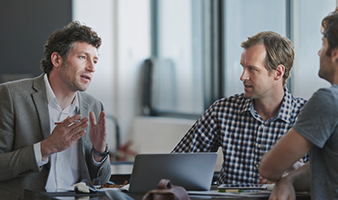 Inside Brainshark for Coaching
See how you can help sales reps master their skills and improve performance in this 2-minute demo video.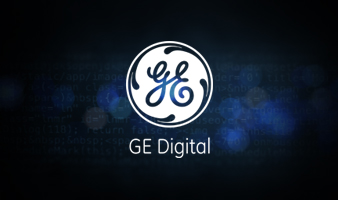 GE Digital's Sales Enablement Story
See how GE Digital's strategy has them on pace for +40% YoY growth.