Using Silhouettes to Create Engaging PowerPoint Slides
A tried and true technique to instantly capture attention is to show an image of a person in an ad, website or other media. It works because our brains are programmed to seek out faces. 
That's why when we want to grab the attention of our audience, many of us turn to stock photos of people in PowerPoint slides. But there can be a few drawbacks to this approach. For example:
You run the risk of your audience focusing exclusively on the people in the photos – the facial expressions, clothes, etc. If that's the case, then they're not listening to your narration.
You may have to spend a lot of time looking for the most authentic-looking stock photo to go with your script. And if you want to use multiple photos of people, there's often little consistency among them, making your slides even more distracting. 
Fortunately, there's an easy way to add visual appeal and a human element to your PowerPoint presentations without losing the focus of your audience: silhouettes. By taking your standard images and transforming them into graphical silhouettes, you can humanize your slides while maintaining your audience's attention.
This presentation briefly illustrates the point and how to work with silhouettes in PowerPoint:
View this presentation in a separate window.
You can find many silhouette images in your favorite image libraries, in a variety of different shapes, poses and activities.  Our friends at Indezine even have a free library of silhouette images you can download.  These are all PowerPoint ready —you simply download them as slides, and all you need to do is copy and paste the silhouettes into your slides.
For fast, effective visuals, try silhouettes in your next PowerPoint presentation.
Get Updates via Email
11 Must-Haves for a Winning Sales Coaching Plan
Coaching your sales reps need. Business results you'll love. Learn about it here.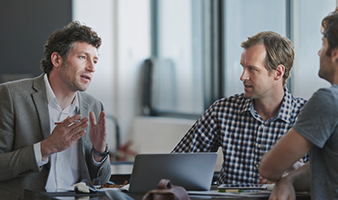 Inside Brainshark for Coaching
See how you can help sales reps master their skills and improve performance in this 2-minute demo video.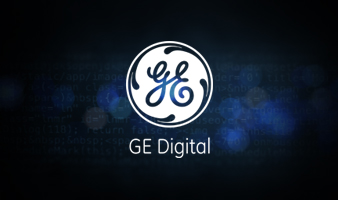 GE Digital's Sales Enablement Story
See how GE Digital's strategy has them on pace for +40% YoY growth.