Enhanced Non-Profit Grant Program Announced
If the company you work for has a philanthropic program or there is a non-profit you are personally involved with, you may want to let them know about the changes to Brainshark's Non-Profit Grant Program.
Over the past few years, Brainshark has awarded a no-cost Standard Edition license to non-profit organizations every quarter. It has been wonderful to work with a wide range of non-profit organizations, and we want to provide free use of Brainshark to even more non-profits.
To that end, we now are providing a myBrainshark Pro account to any non-profit who requests it. In addition to the standard myBrainshark service, the non-profit will receive 2 concurrent myBrainshark Pro presentations slots. Presentations can be made for fundraising, advocacy, training, outreach and more. With myBrainshark Pro, presentations can have
Password protection with URL's hidden

A Guest Book enabled

E-mail viewing receipts sent and basic reports run
The quarterly Standard Edition grant program is not going away. To be eligible, a non-profit must begin with a myBrainshark Pro license and if the organization needs the additional features and capabilities of an Enterprise license, they can apply for a quarterly grant.
Here is an example of how one of our non-profit recipients is putting Brainshark to use:
View this presentation in a separate window.
The process is very simple and within 5 business days your account will be ready to go. To lean more and apply, click here.
Get Updates via Email
11 Must-Haves for a Winning Sales Coaching Plan
Coaching your sales reps need. Business results you'll love. Learn about it here.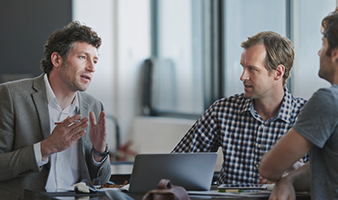 Inside Brainshark for Coaching
See how you can help sales reps master their skills and improve performance in this 2-minute demo video.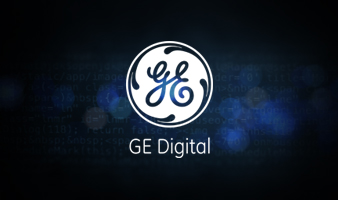 GE Digital's Sales Enablement Story
See how GE Digital's strategy has them on pace for +40% YoY growth.