How to Earn the Trust of Your Clients and Other Presentation Tips
Sam Thatte is a presentation designer specializing in small business presentation consulting and construction. Below is an example presentation he created in Brainshark to showcase some thought leadership on how to instantly earn the trust of your customers. This presentation is part 4 of his Stickonomics series on creating "sticky" presentations which is featured, along with other great presentation content, on his blog and YouTube Channel.
Notice how some crisp audio and good visuals can really make a presentation stand out!
Get Updates via Email
11 Must-Haves for a Winning Sales Coaching Plan
Coaching your sales reps need. Business results you'll love. Learn about it here.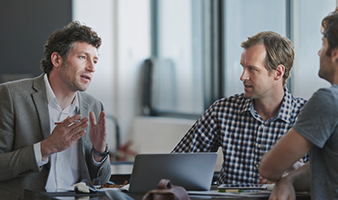 Inside Brainshark for Coaching
See how you can help sales reps master their skills and improve performance in this 2-minute demo video.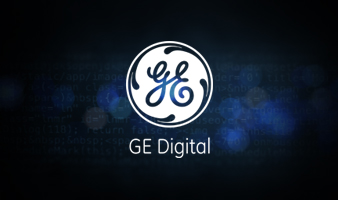 GE Digital's Sales Enablement Story
See how GE Digital's strategy has them on pace for +40% YoY growth.