Kimberly Perron Uses myBrainshark to Create Video Brochures
I wanted to find a way to share photos of our design work and the stories behind them that was easy for my ezine subscribers to view. Looking at pretty pictures of nicely designed rooms doesn't give any insight into the reasons why a designer made those choices. The story of the room transformation is the really interesting part and helps to demonstrate our expertise for potential clients. myBrainshark was the perfect platform for me. It was easy to load up the PowerPoint and record the narrative, especially for someone who is not a multi-media expert! The on-demand feature and compatibility with any computer or mobile device is just what we needed. This is my first webinar and I've already gotten great feedback from my subscribers. I'll be adding links to all my social media and website and already have my next webinar in the works. I plan to include fun, interactive features in my next presentation, so stay tuned!
View this presentation in a separate window.
Kimberly Perron
Award Winning Decorator
Decorating Den Interiors...Live Beautifully!
kperron@decoratingden.com
Office 772-692-8589
Cell 772-828-9014
www.kimberlyperron.decoratingden.com
Get Updates via Email
11 Must-Haves for a Winning Sales Coaching Plan
Coaching your sales reps need. Business results you'll love. Learn about it here.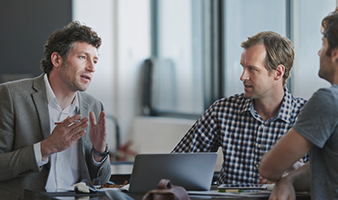 Inside Brainshark for Coaching
See how you can help sales reps master their skills and improve performance in this 2-minute demo video.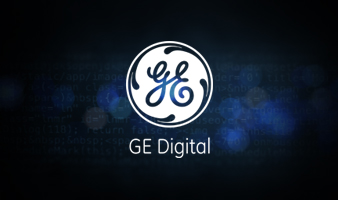 GE Digital's Sales Enablement Story
See how GE Digital's strategy has them on pace for +40% YoY growth.