What Users Are Saying About the Power of Video in the Enterprise
At Brainshark, we've long championed the use and power of video. However, we wanted to gather perspectives from other business professionals on this communication medium. So we got in touch with a handful of heavy video users from some leading firms including Siemens, Liberty Mutual, IBM/Netezza, and more. Whether for marketing, sales, HR communications or training, video communications are having a big impact on their organizations. Take a peek at the presentation below to see what they had to say:
View this presentation in a separate window.
Get Updates via Email
11 Must-Haves for a Winning Sales Coaching Plan
Coaching your sales reps need. Business results you'll love. Learn about it here.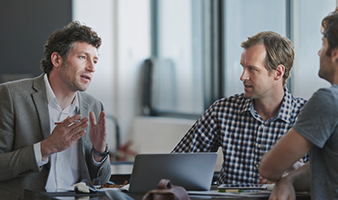 Inside Brainshark for Coaching
See how you can help sales reps master their skills and improve performance in this 2-minute demo video.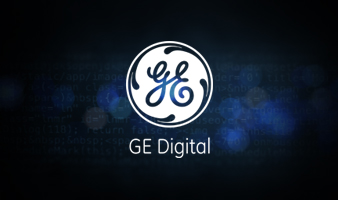 GE Digital's Sales Enablement Story
See how GE Digital's strategy has them on pace for +40% YoY growth.