Winners of February's "Share the Love" $250 Blog Contest
Last month, our myBrainshark users were invited to use their blogs to post reviews of their myBrainshark experiences as part of our February "Share the Love" contest. Bloggers who participated were entered into a 10-prize drawing with 1 first prize award of $250 cash and 9 second place awards of 50 Sharkbucks each (for use in purchasing wonderful Brainshark and SlideShark items at our online store!) Thank you so much to all of the bloggers who submitted entries! The reviews were even more consistently positive than we imagined and we appreciate it. We've posted the entries for the contest, as well as other blog reviews & user testimonials on the all new myBrainshark Testimonials Page! Take a look when you get a second.
Speaking of contests: SlideShark users, make sure you don't miss out on our SlideShark YouTube and Blog Contest that's running now! 
And now for the moment you've all been waiting for:
The Grand Prize $250 Winner is…
Our thanks to Scott W. for this wonderful review with our favorite quote, "Thank God I discovered Brainshark."
Scott will soon receive his $250 prize. Check out his blog above and (just for kicks) check out our ON-SITE photograph which captured the moment our program selected Scott's entry as a winner below:
The 9 Second Place Winners…
Here are the 9 second place entries.
Thanks again to everyone who submitted entries. Keep your eye on the myBrainshark newsletter for more myBrainshark contests and offers!
Get Updates via Email
11 Must-Haves for a Winning Sales Coaching Plan
Coaching your sales reps need. Business results you'll love. Learn about it here.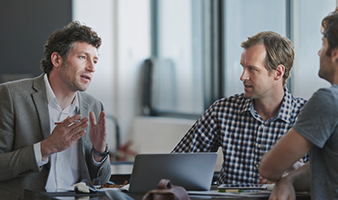 Inside Brainshark for Coaching
See how you can help sales reps master their skills and improve performance in this 2-minute demo video.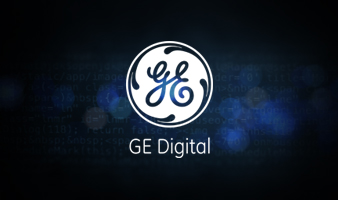 GE Digital's Sales Enablement Story
See how GE Digital's strategy has them on pace for +40% YoY growth.