A Brainshark Training Repository at Boston Scientific
I helped push to get our company onboard with the idea of Brainshark for creating training presentations.  It took a while to get the corporate license purchased, which includes a secure repository and logins for BSC employees.
The benefit of using Brainshark is tremendous and has helped me build a project management and software tool deployment strategy.  I'm able to communicate in rich web content that includes voice, video, animations, screen captures etc., creating a powerful viewing and learning experience for employees all over the world.  Using Brainshark is much better than a traditional textual work instruction. People learn and retain information better when seeing and hearing media rich content in the form of online presentations.
Another thing that's great about Brainshark is that I can edit or replace existing slides in my presentation or video on the fly, making the publishing process quite efficient.  In one case we're using the grade book functionality with a "minimum to pass" criteria, which allows instant feedback as users take online assessments via answering True/False or Multiple Choice questions.
I look forward to continuing to develop and add to my Brainshark collection which will undoubtedly provide an arsenal of educational content for Boston Scientific.
Get Updates via Email
11 Must-Haves for a Winning Sales Coaching Plan
Coaching your sales reps need. Business results you'll love. Learn about it here.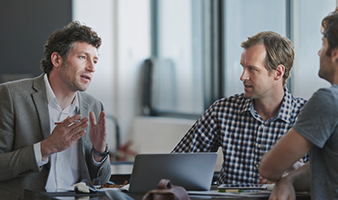 Inside Brainshark for Coaching
See how you can help sales reps master their skills and improve performance in this 2-minute demo video.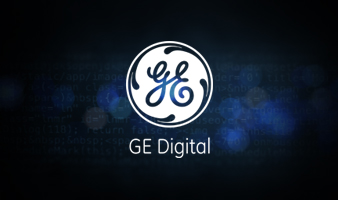 GE Digital's Sales Enablement Story
See how GE Digital's strategy has them on pace for +40% YoY growth.