How I Made the Sale with SlideShark
I recently called on a customer and was discussing our capabilities. I had made a PPT with 105 pictures of different high nickel metal fabrications that we have done. While discussing their application, I jumped into my pictures in the SlideShark presentation on my iPad and showed him similar parts. He was so impressed with my pictures that he immediatly gained confidence in partnering with us on their new project. He said, and I quote "you just paid for that iPad with that presentation." Without SlideShark, I would not have had the pictures handy. Thank you for your sharp application.
For details on the latest SlideShark release, check out our post. To download the newest version, go to the AppStore.
Get Updates via Email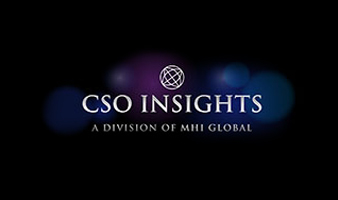 CSO Insights' 2016 Sales Enablement Study
Latest trends and research to guide your sales enablement strategy.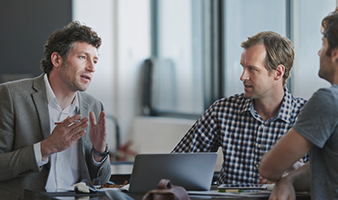 Inside Brainshark for Coaching
See how you can help sales reps master their skills and improve performance in this 2-minute demo video.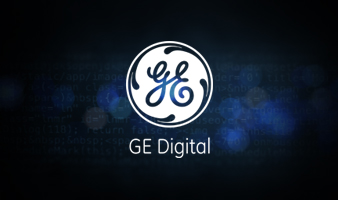 GE Digital's Sales Enablement Story
See how GE Digital's strategy has them on pace for +40% YoY growth.