Just-in-Time Learning for HP Global Sales Team
HP's global sales force is nearly 100,000 strong and, as you can imagine, we are challenged by keeping this increasingly mobile workforce well trained without sacrificing their productivity. They need to have access to precisely the information at the exact time that they need it. 
We have created a just-in-time training structure that integrates into the daily lives of our employees, creating an invisible corporate training path that they follow, even without knowing that they are on the path.
To achieve this path to learning, we integrated several technologies to provide our sales team with mobile and bite-size training modules that they can access wherever they are, whenever they need it and in a secure fashion.
Watch the 2-minute presentation below, an excerpt from my previous webinar, to get in-depth look at HP's just-in-time learning program.
Get Updates via Email
11 Must-Haves for a Winning Sales Coaching Plan
Coaching your sales reps need. Business results you'll love. Learn about it here.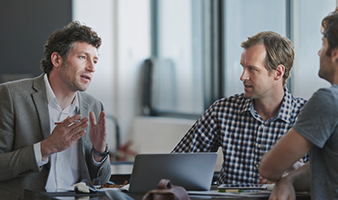 Inside Brainshark for Coaching
See how you can help sales reps master their skills and improve performance in this 2-minute demo video.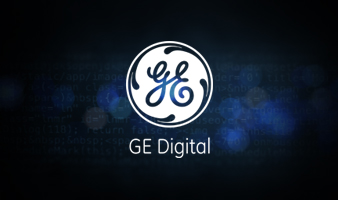 GE Digital's Sales Enablement Story
See how GE Digital's strategy has them on pace for +40% YoY growth.