SlideShark Wins an Appy Award!
We here at Brainshark are incredibly proud and humbled to share that SlideShark just won its first Appy Award last night in San Francisco! The Appy Awards recognize the world's "finest and most exciting" apps from every device, platform, and category.  This year, the Jury consisted of representatives from some of the frontline companies and media outlets in the tech and mobile space like Zynga, Mullen, Macworld, and Engadget.
The list of this year's finalists from across the board included well-known applications like HBO, Home Depot, Flipboard, MLB at Bat, Ask.com, Mint, and many more.
SlideShark, a growing upstart by comparison to these, was nominated in the Business Category alongside Go Daddy Mobile and Event Eguide – two other great apps you should check out. We couldn't be more thrilled and encouraged to have come away with the win!
Here is a list of all of the other winners, including Flipboard, which took Best in Show as well as a few more pics from the ceremony.
Other than just giving ourselves a pat on the back (which is always fun to do) we really wanted to take this opportunity to thank our customers and users again. Your feedback has been and will continue to be vital in our understanding of how this app can grow and better serve you. Your support and willingness to share your successes as well as the SlideShark brand is invaluable to us and a large part of why we were even considered for this award in the first place.
We're super pumped to keep this train rolling and energized by the community we've been steadily building around it. Thanks once again and we'll keep working to make you proud!
Get Updates via Email
11 Must-Haves for a Winning Sales Coaching Plan
Coaching your sales reps need. Business results you'll love. Learn about it here.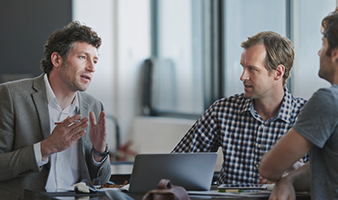 Inside Brainshark for Coaching
See how you can help sales reps master their skills and improve performance in this 2-minute demo video.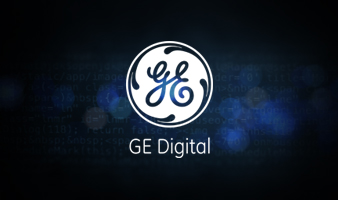 GE Digital's Sales Enablement Story
See how GE Digital's strategy has them on pace for +40% YoY growth.