The One-Two Punch of Effective Lead Engagement [Webinar Replay]
Last week, we hosted a webinar with Brian Carroll,  Executive Director of Revenue Optimization at MECLABS. Brian stopped by to dig deep into the concept of lead nurturing, "a relevant, consistent conversation with viable potential customers, regardless of their timing to buy." The webinar includes a case study and quickly jumps into the four key steps to effective lead engagement:
1. Develop a foundational database
2. Desgin a content library
3. Measure and tweak
4. Cycle back to improve your database
which Brian ellaborates on how to accomplish efficiently.
UPDATE (3/21/2012):
*Our featured speaker, Brian Carroll, Executive Director, Revenue Optimization at MECLABS, wrote two blogs to answer lead generation and nurturing questions that we were unable to address during the webinar.  To view the Q&A, go to B2B blog and Marketing Sherpa Blog.
We received many questions that we were not able to address during the webinar. Several of these dealt with creating new content and repurposing existing content. The rule of thumb is to create one piece of content and repurpose it into at least 4 pieces of content. Stay tuned next week for an in-depth post on how to do this!
In a recent survey by the Content Management Institute, 41% of marketers said they found creating engaging content to be a major challenge.  To address this challenge, Brainshark put together  Content Marketing Resources including animation templates, videos, white papers, and blog articles. Get tips, techniques and "how-to" instructions to help you create engaging content.*
Get Updates via Email
11 Must-Haves for a Winning Sales Coaching Plan
Coaching your sales reps need. Business results you'll love. Learn about it here.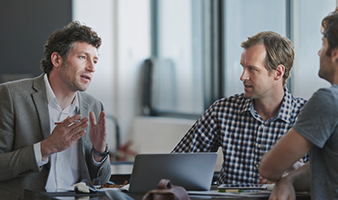 Inside Brainshark for Coaching
See how you can help sales reps master their skills and improve performance in this 2-minute demo video.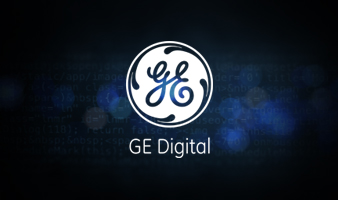 GE Digital's Sales Enablement Story
See how GE Digital's strategy has them on pace for +40% YoY growth.