Vote for Presentation of the Year 2012
Presentation of the Year for the Sharkie 2012 Awards is up for grabs and we need your help to find it! Voting for the 4th Annual Sharkie Awards is now officially open.
To view the 12 category winning presentations and to choose your 3 favorites, go to the Brainshark Gallery. 
This year, over 200 presentations were submitted and the most popular categories were Marketing, Training and myFirst Presentation. Additional categories included Foreign Language, Corporate Communications, Agency Created, Non-profit and Creative Expression.
This year, the companies in the running are MetLife, Cigna, Staples, Franklin Templeton, OptumHealth, WebinaResources, Water Research Foundation, National Care Network, Silhouette Optical, LeadFabric and the National Association of State Boards of Accountancy, and Pacific Life - all of which are hosted in the Brainshark Gallery.
The polls will be open through Friday, March 23rd at 5:00 pm (EST). Category winners and runners-up along with the three Best Presentations of the Year will be announced during the Awards Ceremony Webinar on Thursday, March 29th at 2:00 p.m. (EST). Click here to register for the ceremony!
Get Updates via Email
11 Must-Haves for a Winning Sales Coaching Plan
Coaching your sales reps need. Business results you'll love. Learn about it here.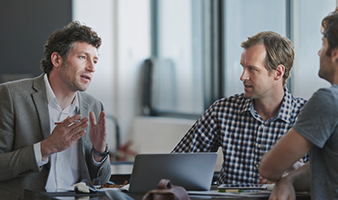 Inside Brainshark for Coaching
See how you can help sales reps master their skills and improve performance in this 2-minute demo video.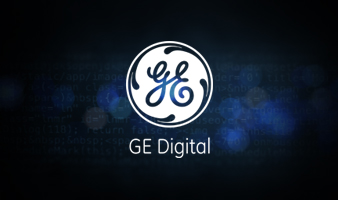 GE Digital's Sales Enablement Story
See how GE Digital's strategy has them on pace for +40% YoY growth.