Developing a Virtual Lead Nurturing Program: A Case Study
The education space is rapidly moving from a print-centered industry to a digitally-minded environment. This new space has given our marketing team the opportunity to do something we've never been able to do before: generate leads for our sales team.

In the "on-demand webinar" case study below, I delve deeper into the lead management aspect of our overall communication strategy and how we use Brainshark to enable and measure our "Virtual Review" process. Various Brainshark presentations and other online assets allow prospects to engage in a virtual tour to learn more about Houghton Mifflin Harcourt, sample our offerings, and train themselves on the instructional design of our programs. Prospects can engage with us online, at their convenience, through a entirely on-demand experience. And as each prospect is engaging in our Virtual Review, we are continuously gathering information on how to better guide them through the process to ultimately convert them into a customer. 
 
This case study includes an overview of the program and the successful initial results of this lead generation program.

Get Updates via Email
11 Must-Haves for a Winning Sales Coaching Plan
Coaching your sales reps need. Business results you'll love. Learn about it here.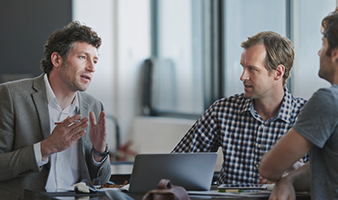 Inside Brainshark for Coaching
See how you can help sales reps master their skills and improve performance in this 2-minute demo video.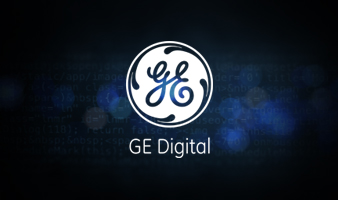 GE Digital's Sales Enablement Story
See how GE Digital's strategy has them on pace for +40% YoY growth.