The iPad's Impact on the Sales Force [Webinar Replay]
The Sales Management Association (SMA) is conducting a study on tablet deployment and last week they presented their initial findings in a webinar. I co-hosted the webinar along with Cliff Alper of Analysis Factory.
In this replay of the webinar, Cliff shares his insights on various reporting dashboards and analytics platforms for iPads as well as several examples and demonstrations to help. I cover some of the findings from our Brainshark Executive Roundtable, some of which I've already blogged about, to complement the research done by SMA.
The iPad is already transforming the way we communicate and sell. This webinar replay provides insight into how the iPad is impacting our sales teams and what's on the horizon.
Click here to register and watch this webinar replay right now.
Get Updates via Email
11 Must-Haves for a Winning Sales Coaching Plan
Coaching your sales reps need. Business results you'll love. Learn about it here.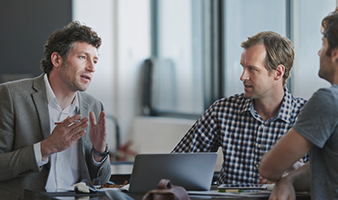 Inside Brainshark for Coaching
See how you can help sales reps master their skills and improve performance in this 2-minute demo video.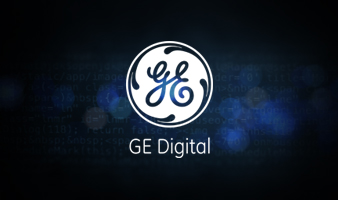 GE Digital's Sales Enablement Story
See how GE Digital's strategy has them on pace for +40% YoY growth.