myBrainshark November 2012 Newsletter
We're entering the hectic happy holiday season and myBrainshark's November newsletter is in the holiday mood featuring both thankfulness and gifts for our subscribers!
First we want to thank all our wonderful SlideShark users who have helped us reach 1 million downloads of the free SlideShark app last month. View and Share PowerPoint on the iPad & iPhone with SlideShark!  
Then it's gift-giving time! This month we're handing out free Video Marketing eBooks, free PowerPoint University webinars, a guide for becoming a self-published author via Kindle Direct Publishing and more!
And, of course, with holidays coming up, it's time to start thinking about all those holiday greetings you're about to send out. This month's newsletter features a guide to harnessing the unique, effective, special power of Brainshark online video to make your holiday communications stand out from the crowd.
Happy Brainsharking!
Nathaniel
Click on the screenshot below to be taken directly to the newsletter:
Get Updates via Email
11 Must-Haves for a Winning Sales Coaching Plan
Coaching your sales reps need. Business results you'll love. Learn about it here.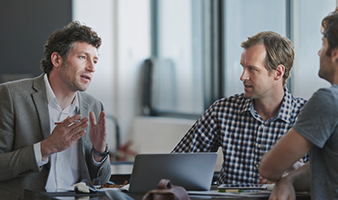 Inside Brainshark for Coaching
See how you can help sales reps master their skills and improve performance in this 2-minute demo video.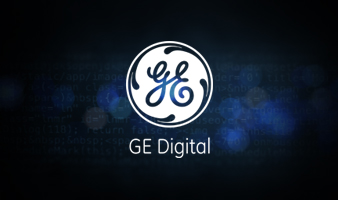 GE Digital's Sales Enablement Story
See how GE Digital's strategy has them on pace for +40% YoY growth.