PowerPoint Animation Templates Volume 3 is Here!
Today we're introducing the third volume of our PowerPoint animations templates, to help you spice up your next presentation.
The first volume was released in 2011 and the second earlier this year. They were so well-received that we accelerated the annual release, and this volume is the best one yet! Not only are there 45 slides with ready-to-use animations, but we also added 8 slides with graphs, one of the more challenging things to do well in PowerPoint.
To use the new graph templates, first download the PowerPoint files from the attachments tab of the presentation. Then choose the desired slide, highlight its graph, right-click on it, and choose " Edit Data".  When you change the values, the charts will be updated (please note that the charts are not animated).
Thanks so much to the companies who provided templates:
You can learn more about them in the attachments tab of the presentation
Presentation PRO and Presentation Process sell templates and we encourage you to go their sites for additional templates at a reasonable cost. Microsoft also has a site with additional free animations templates that is updated frequently.
If you would like to learn more about how to use the Animations Templates, or incorporating animations into your Brainshark presentations, please sign up for one of our weekly animations classes.
For more animations templates, 
PowerPoint Animations Volume 1
PowerPoint Animations Volume 2
Get Updates via Email
11 Must-Haves for a Winning Sales Coaching Plan
Coaching your sales reps need. Business results you'll love. Learn about it here.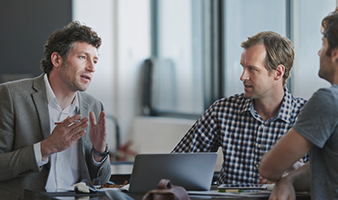 Inside Brainshark for Coaching
See how you can help sales reps master their skills and improve performance in this 2-minute demo video.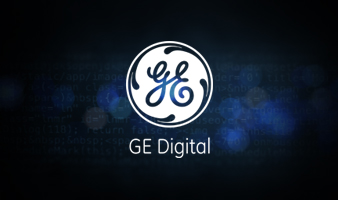 GE Digital's Sales Enablement Story
See how GE Digital's strategy has them on pace for +40% YoY growth.