Thanks a Million: SlideShark Surpasses the 1 Million Download Mark!
Recently SlideShark logged a major milestone: reaching, and actually surpassing, the 1 million download mark! Since its launch a little more than a year ago, SlideShark has literally been flying off the shelves of Apple's App Store. This is really exciting for us and we are certainly very proud!
We've been busy over the past year adding features that add value to you, our users, as you prepare for, present at, and follow up on meetings. Here are some highlights:
Individuals and corporate users in more than 140 different countries rely on SlideShark to present PowerPoint on their iPads. We value the feedback we get every day – and encourage you to let us know how SlideShark helps you, and what you'd like to see in terms of features in the future.
You are our inspiration as we generate the next million downloads! So…. thanks a million!
Get Updates via Email
11 Must-Haves for a Winning Sales Coaching Plan
Coaching your sales reps need. Business results you'll love. Learn about it here.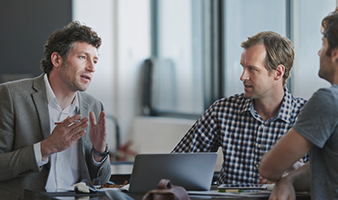 Inside Brainshark for Coaching
See how you can help sales reps master their skills and improve performance in this 2-minute demo video.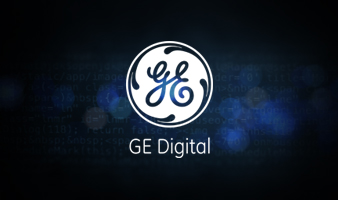 GE Digital's Sales Enablement Story
See how GE Digital's strategy has them on pace for +40% YoY growth.