Video Survey: You Use Your iPad Where?!
In last month's survey on iPad use, we found that, among other things, 21% of owners have used their tablet while in the tub.
We wanted to meet some of these iPad fanatics in person!  So we took to the streets of Boston to interview and videotape iPad owners about the various ways they use their tablet.
See the revealing and hilarious answers here!
Get Updates via Email
11 Must-Haves for a Winning Sales Coaching Plan
Coaching your sales reps need. Business results you'll love. Learn about it here.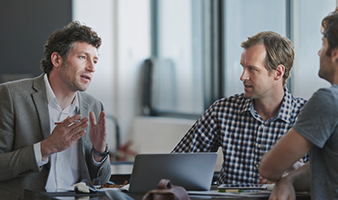 Inside Brainshark for Coaching
See how you can help sales reps master their skills and improve performance in this 2-minute demo video.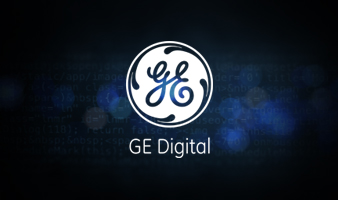 GE Digital's Sales Enablement Story
See how GE Digital's strategy has them on pace for +40% YoY growth.