myBrainshark October 2012 Newsletter
This October, the myBrainshark newsletter gives you an opportunity to be a part of history—by spending 5-8 minutes participating in Dr. Carmen Taran's study on audience PowerPoint slide retention. What a treat! But fear not, myBrainshark readers, we included a few tricks as well—including video of our very own mascot, Tibby, invading the streets of San Francisco. You should also check out an entertaining Man-On-The-Street video, where we reveal some surprising results from last month's iPad usage survey—and see how iPad users react! This issue is also chock full of content marketing guidelines, tips, and advice. Content is King on the web, and it's only going to become more important—so start learning how to better leverage YouTube, customer advocacy, and Google+ content today!
Click on the screenshot below to be taken directly to the newsletter:
Get Updates via Email
11 Must-Haves for a Winning Sales Coaching Plan
Coaching your sales reps need. Business results you'll love. Learn about it here.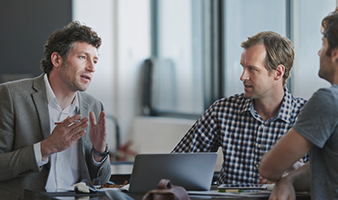 Inside Brainshark for Coaching
See how you can help sales reps master their skills and improve performance in this 2-minute demo video.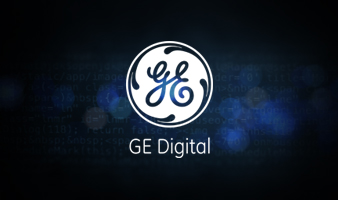 GE Digital's Sales Enablement Story
See how GE Digital's strategy has them on pace for +40% YoY growth.