The Footage Is In: Shark Sighting at Dreamforce... a SlideShark That Is!
Psst…did you hear about the shark sighting in San Francisco during Dreamforce 2012? Well, it's true! Our Brainshark mascot, Tibby emerged from the waters wearing a vibrant SlideShark tee, and from what we can tell, made quite a splash!
He joined his fellow sharks as they exhibited during Dreamforce, the world's largest enterprise technology and cloud computing event. In case you missed us: 
Thankfully his handlers were able to record his antics. This is one shark sighting you won't want to miss: 
WATCH SHARK SIGHTING IN SAN FRANCISCO
Get Updates via Email
11 Must-Haves for a Winning Sales Coaching Plan
Coaching your sales reps need. Business results you'll love. Learn about it here.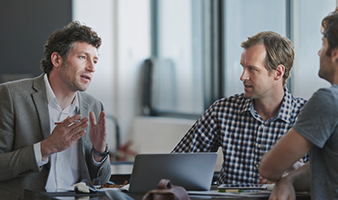 Inside Brainshark for Coaching
See how you can help sales reps master their skills and improve performance in this 2-minute demo video.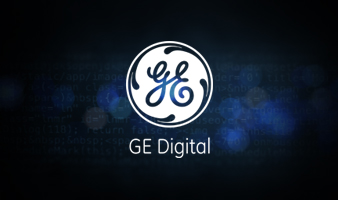 GE Digital's Sales Enablement Story
See how GE Digital's strategy has them on pace for +40% YoY growth.