Digital Storytelling: Making Your Online Presentations Memorable [Webinar Replay]
There's nothing like a good story to capture your audience's attention and keep them engaged.  So says Donna Papcosta of Trafalgar Communications.  On October 17th, Donna presented a Brainshark webinar on Digital Storytelling, describing how to use storytelling to connect emotionally with an audience and drive them to action. 
Donna makes the case for using stories in business. Since stories cut through the noise and capture people on an emotional level, your audience is more apt to remember what you have to say. She describes how businesses, even those with less buzz-worthy products like solder paste, can use memorable stories to sustain audience engagement.
The webinar replay includes seven tips to creating compelling content and how to integrate them into your storytelling. Donna also talks about where to find stories within your organization.  Whether you're selling the hottest new app or solder paste, you'll find this webinar replay helpful.
Related Resources:
Stories that Sell Resource Page
Visit Our Webinars Page for Live Events & More Replays
Get Updates via Email
11 Must-Haves for a Winning Sales Coaching Plan
Coaching your sales reps need. Business results you'll love. Learn about it here.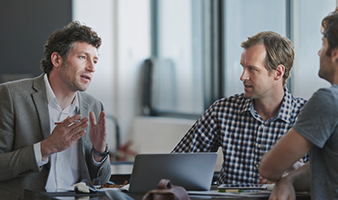 Inside Brainshark for Coaching
See how you can help sales reps master their skills and improve performance in this 2-minute demo video.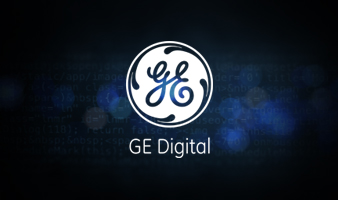 GE Digital's Sales Enablement Story
See how GE Digital's strategy has them on pace for +40% YoY growth.