SlideShark now supports embedded video in PowerPoint slides
(UPDATE: Guess what -- we've added more stuff! Check out our SlideShark topic page for details on the latest SlideShark features and releases.)
One of the most common questions we receive   from our SlideShark community is "When will SlideShark support video?"
We know that embedded video can be a key element to presentations so we've forged forward in our support for this great medium.  In fact, our friends at NASA recently provided their aquanaut mission with SlideShark and utilized this brand new feature:  support for PowerPoint files with embedded videos.
How does one embed a video?
First thing to note is that the video needs to be truly embedded into the PowerPoint file and not simply linked.   PowerPoint 2010 does this as a standard, but previous versions do not.  This means that version 2010 will actually wrap the PowerPoint file and video into a single package -- this self-contained file becomes your SlideShark presentation. 
What kind of video file works best with SlideShark?
We are currently supporting video by Windows Media codecs.  A codec is an application (i.e. computer software) used to compress and decompress video– so that it can be viewed by various media players.  This means that when you publish the video (prior to embedding it into your PowerPoint), you will need to select Windows Media video (.wmv) or Audio Video Interleave (.avi) as your format and WMV as your codec option.  If your file is not in a .wmv format, there are a number of video converters online, such as those available at CNET's download.com. Please note that SlideShark does not currently support: .mov, .mp4, .qt, and .aav.
We will continue to add new codecs to our system, but if you find that we're not supporting those that you use, please get in touch with our Support Team
We hope you enjoy this new feature! We are – as always –continuing to enhance the viewing experience of your SlideShark content. Stay tuned for some more exciting news just around the corner!
Cheers,
David
Get Updates via Email
11 Must-Haves for a Winning Sales Coaching Plan
Coaching your sales reps need. Business results you'll love. Learn about it here.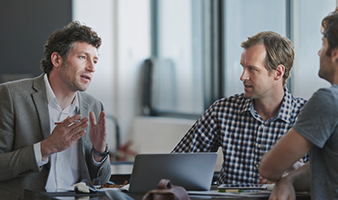 Inside Brainshark for Coaching
See how you can help sales reps master their skills and improve performance in this 2-minute demo video.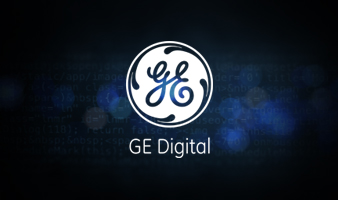 GE Digital's Sales Enablement Story
See how GE Digital's strategy has them on pace for +40% YoY growth.