SlideShark Takes Home the Gold...Twice!
We are proud to announce that SlideShark was the winner of not one, but two gold Stevie Awards at the 10th annual American Business Awards last week in San Francisco! SlideShark was named the victor in the categories of Best App: Utilities & Services and Best New Product or Service: Software – Mobile On-Demand Application, and we could not be more proud to accept this prestigious honor!
This year, the American Business Awards received more than 3,000 nominations from businesses of all sizes, and from nearly all industries, and winners were selected by a panel of 270 executives from across the country. Other Boston area businesses joining SlideShark in the winners' circle were Best Doctors, Inc.; Carbonite; Columbia Management; CORE Security; CrunchTime! Information Systems Inc.; Extraprise; John Hancock; Sapient; Temperature@lert.  Take a look at the full list of 2012 award winners here.
We'd like to take this opportunity to extend our gratitude to our ever-growing, ever-enthusiastic user base! We are constantly looking ahead to reimagine how business meetings – and the needs of our users – are changing. Your feedback has been, and continues to be, one of the most important drivers of SlideShark's evolution. 
Get Updates via Email
11 Must-Haves for a Winning Sales Coaching Plan
Coaching your sales reps need. Business results you'll love. Learn about it here.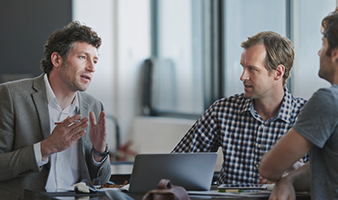 Inside Brainshark for Coaching
See how you can help sales reps master their skills and improve performance in this 2-minute demo video.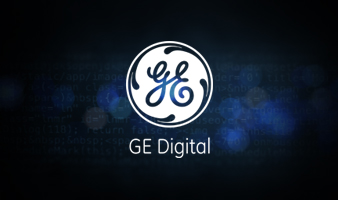 GE Digital's Sales Enablement Story
See how GE Digital's strategy has them on pace for +40% YoY growth.