Brainshark April 2013 Newsletter
Our latest newsletter includes an introduction to Brainshark's Sales Enablement Suite. This productivity solution is designed to provide organizations with a smarter way to sell. It includes the new Sales Enablement portal which makes it easier to find, filter and search for content. There are two upcoming information sessions for Brainshark customers to learn how the Sales Enablement Suite can impact your bottom line.
The Video Marketing University Webinar 4-part series continues with a session on YouTube and beyond on April 24th. If you missed a webinar in this series, don't worry. All sessions are available after the live event in an on-demand replay format.
Content Quest City Tour is on the way to California. We hope to see you in Los Angeles or San Francisco! Also, Brainshark will be at numerous industry events this spring. We'd love to see you at our booth or one of our speaking sessions!
Lastly, there are more highlights called out on the side bar including free training sessions, access to royalty-free images, Sharkie Award winners and of course PowerPoint and Brainshark tips.
Get Updates via Email
11 Must-Haves for a Winning Sales Coaching Plan
Coaching your sales reps need. Business results you'll love. Learn about it here.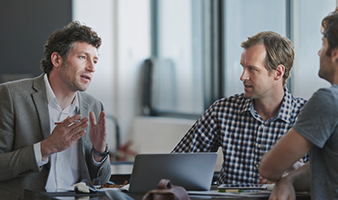 Inside Brainshark for Coaching
See how you can help sales reps master their skills and improve performance in this 2-minute demo video.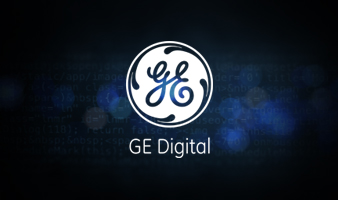 GE Digital's Sales Enablement Story
See how GE Digital's strategy has them on pace for +40% YoY growth.