I'll Link to That! Brainshark Mobile Player now Supports Hyperlinks
We are very excited to announce that our mobile player now supports hyperlinks in slides.   Customers use hyperlinks in slides for a variety of reasons, including linking out to product pages on a company website, directing users to registration forms, or providing links for viewers to email feedback and questions.  They can be a great way to link out to supplementary materials to support your presentation. 
It is important to note that if you have an older presentation that contained links, it may require re-converting in order for these links to be activated.  Also, hyperlink support is limited to iPads, Android tablets and Android phones.  Unfortunately the iPhone does not give us the flexibility we need to offer you this enhancement on that device.  However, URL slides and Attachments continue to be supported on the iPhone and other devices mentioned, and they also serve as a great option for linking to other materials from your presentation.
If you have any questions please don't hesitate to contact our fantastic Support Team for assistance.
Learn More About the Brainshark Mobile Player
Get Updates via Email
11 Must-Haves for a Winning Sales Coaching Plan
Coaching your sales reps need. Business results you'll love. Learn about it here.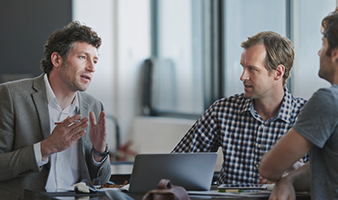 Inside Brainshark for Coaching
See how you can help sales reps master their skills and improve performance in this 2-minute demo video.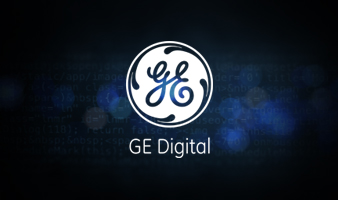 GE Digital's Sales Enablement Story
See how GE Digital's strategy has them on pace for +40% YoY growth.