myBrainshark April 2013 Newsletter
This month, let us help you use video to bolster your email marketing campaigns with our Video Marketing University webinar series.
Thanks to all those who submitted presentations to our Sharkie Awards! To find out who won, continue on to the newsletter.
We are pleased to announce Brainshark's new Sales Enablement Suite. If you or your company could benefit from improved sales, join us for an information session on the topic.
The Content Quest City Tour is in full swing. We hope to see you in Chicago, Denver, or Austin in May.
Don't forget to check out our webinar replays. Also, we have some great Brainshark and PowerPoint tips for you and a testimonial from Oxford University Press. Enjoy!
Get Updates via Email
11 Must-Haves for a Winning Sales Coaching Plan
Coaching your sales reps need. Business results you'll love. Learn about it here.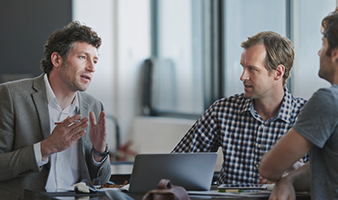 Inside Brainshark for Coaching
See how you can help sales reps master their skills and improve performance in this 2-minute demo video.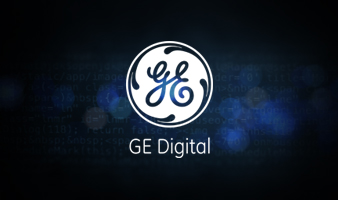 GE Digital's Sales Enablement Story
See how GE Digital's strategy has them on pace for +40% YoY growth.