New Portal to Drive Sales Productivity
As our customers know, Brainshark offers powerful tools to communicate their message, train their constituents, and sell their products.  Our on-demand videos play back beautifully on desktops, phones and tablets.
While customers use Brainshark to address many of their enterprise communication needs, we know that supporting sales communications has always been a major use case.  It is in that spirit that we've introduced a new portal view designed with the specific needs of the sales professional in mind. This new Content Portal is available as part of the Brainshark Product Suite which bundles together all the tools and applications your sales organization needs to be successful.
We invite you to take a few minutes to get familiar with our latest product addition:
Learn More About the Content Portal
Get Updates via Email
11 Must-Haves for a Winning Sales Coaching Plan
Coaching your sales reps need. Business results you'll love. Learn about it here.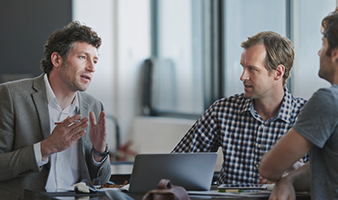 Inside Brainshark for Coaching
See how you can help sales reps master their skills and improve performance in this 2-minute demo video.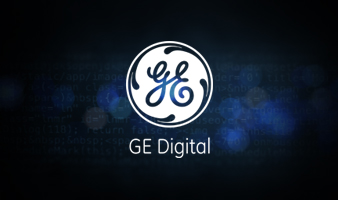 GE Digital's Sales Enablement Story
See how GE Digital's strategy has them on pace for +40% YoY growth.