Sales Presentations - 6 Common Mistakes and How to Fix Them [Webinar Replay]
How can you create presentations that communicate your value without boring your audience? Discover the six most common mistakes people make when creating sales presentations, and how to avoid them.  In this webinar replay, you will learn how to:
Construct an opening/introduction that gets people interested right away
Position your company and communicate issues that need to be solved
Create powerful messages that show the prospect what they will get out of a relationship with you
Use the structure of the presentation to keep the audiences' focus on the value you offer
Use visual slides to increase engagement
Ensure that content is actually used by presenters and that they are delivering a consistent message
Get Updates via Email
11 Must-Haves for a Winning Sales Coaching Plan
Coaching your sales reps need. Business results you'll love. Learn about it here.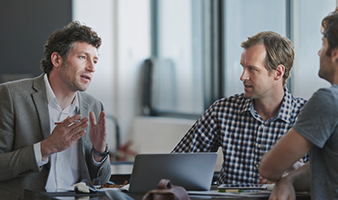 Inside Brainshark for Coaching
See how you can help sales reps master their skills and improve performance in this 2-minute demo video.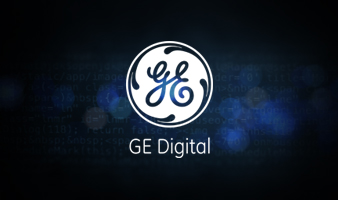 GE Digital's Sales Enablement Story
See how GE Digital's strategy has them on pace for +40% YoY growth.