Video Marketing Essentials [Webinar Replay]
According to an annual B2B survey from Content Marketing Institute and MarketingProfs, video is now one of the most popular content marketing tactics. No wonder marketers are continually looking to leverage hot video marketing trends and employ best practices to create, share and track video content.
To meet this need, Brainshark created Video Marketing University (VMU), a series of webinars that present best practices for not only creating compelling video content, but also delivering and reporting on that content in a way that will provide real value for your business.
VMU launched last week with a webinar on Video Marketing Essentials.  In the webinar, host Brendan Cournoyer, Content Marketing Manager at Brainshark and a frequent contributor to this blog, took a deeper dive into video trends and the impact video is having on the world of content marketing, mobile, and social media.
Paula Crerar, our Senior Director of Product & Content Marketing, presented best practices for planning your video marketing strategy, and shared some tips for creating content that works.  Additionally, Art Gehring, Senior Director of Demand Generation, gave us some detailed insight into how video can be used to bolster your demand generation and email marketing campaigns.
When you view the webinar replay you'll also get tips for tracking the success of video content using data analytics, and how to use that information to improve. Brendan mentioned three great sites for learning more about video SEO and optimization techniques:  Reel SEO, SEOmoz and KaisertheSage.
Video Marketing University continues with three more webinars including:
Taking the Intimidation Out of In-house Video Production
Wednesday April 10, 1 – 2 PM EST
Using Video Marketing for YouTube and Beyond
Wednesday April 24, 2 – 3 PM EST
Using Video to Bolster Your Email Marketing
Wednesday May 8, 2 – 3 PM EST
Register for Video Marketing University
Get Updates via Email
11 Must-Haves for a Winning Sales Coaching Plan
Coaching your sales reps need. Business results you'll love. Learn about it here.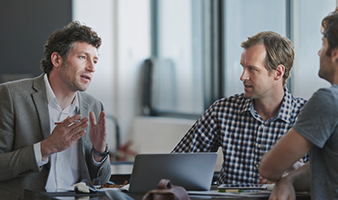 Inside Brainshark for Coaching
See how you can help sales reps master their skills and improve performance in this 2-minute demo video.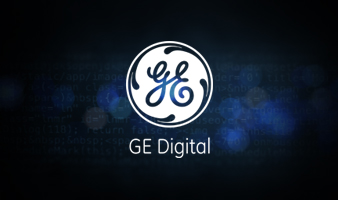 GE Digital's Sales Enablement Story
See how GE Digital's strategy has them on pace for +40% YoY growth.