Brainshark December 2013 Newsletter
This month's edition of the Brainshark newsletter highlights our call for Sharkie Award submissions. We are on the hunt for the best customer created Brainshark and myBrainshark presentations, and are accepting submissions now through January 31st 2014. Submit your presentation today!
We also have free things for you! Check out the upcoming online Customer Power Hour on Using Brainshark with Salesforce.com and the sales content effectiveness assessment complete with customized analysis.
During this holiday season, we'd like to say thanks for being a valued customer so we put together a quick holiday card presentation for your viewing pleasure. Also, Brainshark has partnered with Feeding America to give back to the community. Learn how you can get in on the act.
Lastly, be sure to check out our latest Brainshark and PowerPoint tips!
Get Updates via Email
11 Must-Haves for a Winning Sales Coaching Plan
Coaching your sales reps need. Business results you'll love. Learn about it here.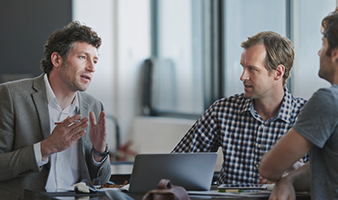 Inside Brainshark for Coaching
See how you can help sales reps master their skills and improve performance in this 2-minute demo video.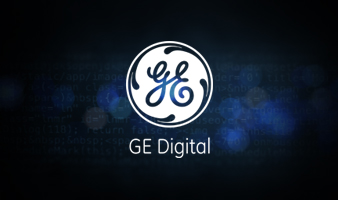 GE Digital's Sales Enablement Story
See how GE Digital's strategy has them on pace for +40% YoY growth.