How to Add GoToMeeting Recordings to Brainshark Presentations [Quick Tips]
You're about to host a webinar using GoToMeeting, but you know that the vast majority of registrants won't attend. No problem! With Brainshark On-Demand, you can provide your audience with the complete webinar recording via a web link and/or your Brainshark Content Portal, then continue to track who views the presentation following the live event. 
To learn how, check out the Quick Tips video below for three ways to add a GoToMeeting recording to a Brainshark presentation.
Get Updates via Email
11 Must-Haves for a Winning Sales Coaching Plan
Coaching your sales reps need. Business results you'll love. Learn about it here.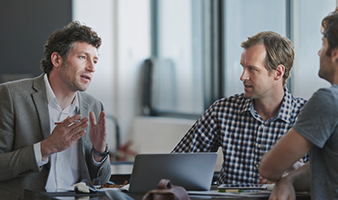 Inside Brainshark for Coaching
See how you can help sales reps master their skills and improve performance in this 2-minute demo video.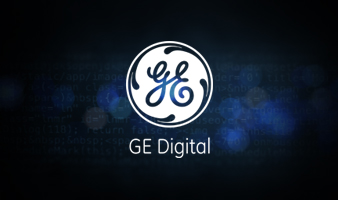 GE Digital's Sales Enablement Story
See how GE Digital's strategy has them on pace for +40% YoY growth.