Happy Holidays from Brainshark!
It's late December, things are winding down, and the time has come to take stock of the year that was and look forward to celebrating the arrival of 2014. Looking back, a lot has happened in 2013 on the Brainshark Ideas Blog, and I'd like to thank all of our readers, visitors and customers for making this year such a success.
With that in mind, we've put together a short little holiday greeting in the video below – we hope you like it!
You can also relive some of our best and most popular content from the blog this past year via the links below. And with that, there's not much else to say but season's greetings and happy holidays!   
Top Blog Posts
eBooks, Reports and Infographics
Key Releases
See you in 2014!
Get Updates via Email
11 Must-Haves for a Winning Sales Coaching Plan
Coaching your sales reps need. Business results you'll love. Learn about it here.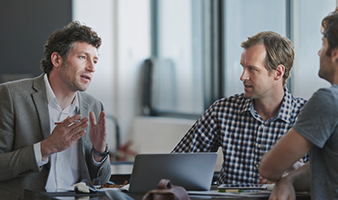 Inside Brainshark for Coaching
See how you can help sales reps master their skills and improve performance in this 2-minute demo video.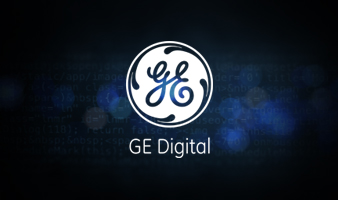 GE Digital's Sales Enablement Story
See how GE Digital's strategy has them on pace for +40% YoY growth.