Drumroll Please…It's Time for the 2014 Sharkie Awards!
It's the most wonderful time of year again…. and while the holidays are great, what really excites us is that the 2014 Sharkie Awards are back in full swing!!
Each year we honor the best-of-Brainshark customer presentations in a number of categories and across a variety of use cases. It's a great way to see what kinds of presentations have been created over the past year, demonstrate the creative and valuable ways Brainshark has been utilized and, most importantly, celebrate your success. This will be the 6th annual Sharkie Awards, and we cannot wait to see the submissions you send us!
Categories range from "My First Presentation" and "Charitable Cause Presentations" to "Brainshark for Marketing" and "Internal Communications Presentations"… and (mostly) everything in between. New to the awards scene this year will be categories for "Best VideoSync Presentation" and "Rockstar Company Administrator of the Year" (not a presentation, but an important accolade nonetheless… more on this here!).
Each category will be reviewed by a team of Brainshark judges, and each category winner will receive a coveted Sharkie Award statue, a special shout out during the Awards Ceremony on April 4th, as well as special placement in the Sharkie Winners Gallery. Most importantly, all category winners will be eligible to win the Gold, Silver and Bronze awards, which come with even more acclaim (and prizes)! Our customers, viewers, and fans will assist in the judging for the Gold, Silver and Bronze awards.
To learn more about the specific categories, criteria for submissions, contest details and prizes, click here.
Presentation submissions are now being accepted through January 31, 2014. We look forward to seeing all of the wonderful content you have created over the past year!
Get Updates via Email
11 Must-Haves for a Winning Sales Coaching Plan
Coaching your sales reps need. Business results you'll love. Learn about it here.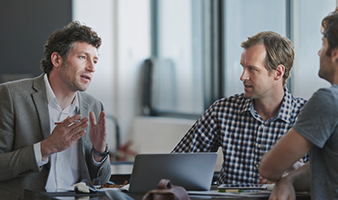 Inside Brainshark for Coaching
See how you can help sales reps master their skills and improve performance in this 2-minute demo video.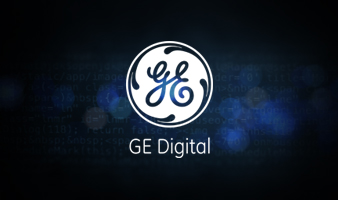 GE Digital's Sales Enablement Story
See how GE Digital's strategy has them on pace for +40% YoY growth.