A New Face Worthy of Mt. Rushmore
Whose face is that, you ask?  The face of the Brainshark Mobile Player! 
We have been heads down sorting through all the great feedback we received from users when our mobile player was in Beta.   This has resulted in a terrific redesign that offers superior viewing of Brainshark On-Demand presentations on mobile devices.
Our revised design streamlines the player navigation from iPads and Android tablets, making better use of available real estate, and highlighting the controls that users need to access more quickly.
Player controls can be activated while obscuring less of the content playing behind them, and we've brought back the slide level seek bar to provide a greater level of accuracy for users navigating within a presentation.
Last month we enabled the new mobile player for all our Enterprise customers so we invite you to try it out today and send us your thoughts on the redesign. 
Happy President's Day!
Kristin
Get Updates via Email
11 Must-Haves for a Winning Sales Coaching Plan
Coaching your sales reps need. Business results you'll love. Learn about it here.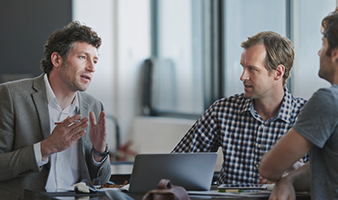 Inside Brainshark for Coaching
See how you can help sales reps master their skills and improve performance in this 2-minute demo video.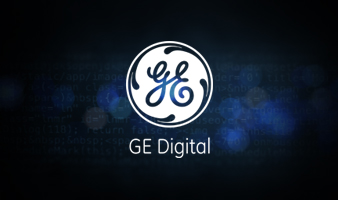 GE Digital's Sales Enablement Story
See how GE Digital's strategy has them on pace for +40% YoY growth.