myBrainshark February Newsletter
This month we're pleased to announce Content Quest City Tour 2013! Join us in a city near you to hear one of three keynote speakers, participate in hands on breakout sessions, and network with other Brainshark users.
We also wanted to let you know about a fantastic upcoming webinar packed with tips to help you repurpose content on a budget. This webinar will be featuring President  & CEO of KeySplash Creative, Inc., Susan Gunelius,  and Brainshark's Sr. Director of Content Marketing, Paula Crerar. Join us on March 5th at 1pm EST to learn about the benefits of repurposing content, which types of content to repurpose, and what resources can help you along the way.
We're also thrilled to share with you the results of Dr. Carmen Simon's study on what people REALLY remember from PowerPoint presentations, as well as a host of PowerPoint and video best practices.
Get Updates via Email
11 Must-Haves for a Winning Sales Coaching Plan
Coaching your sales reps need. Business results you'll love. Learn about it here.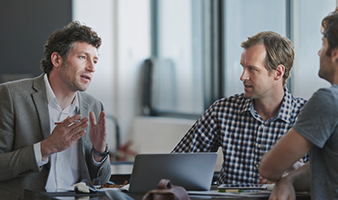 Inside Brainshark for Coaching
See how you can help sales reps master their skills and improve performance in this 2-minute demo video.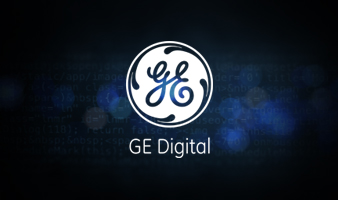 GE Digital's Sales Enablement Story
See how GE Digital's strategy has them on pace for +40% YoY growth.