Interactive Learning Goes Mobile [eBook]
Mobile device technology is everywhere right now – smartphones outsold PCs for the first time ever this past year, and enterprise tablet adoption has grown steadily since the iPad first hit shelves in 2010.
This increased reliability on mobile-friendly communication has affected nearly every aspect of business life, and that includes company training. In fact, a recent global survey by the E-Learning 24/7 Blog states that 69% of respondents cite mobile learning as essential to their ideal Learning Management System (LMS).
But this increased focus on mobile and on-demand learning means that instructional designers need to develop training content that is optimized specifically for mobile viewers. One popular tactic – particularly for on-demand programs – is to include interactive elements that will keep learners engaged throughout the process.
Most of the time, this involves adding things like live polls, quizzes, and multiple question variations to replace face-to-face interaction and reinforce key points. For years now, it's been easy to add these elements to Brainshark video presentations for on-demand training, and now with the release of our new HTML5 player, those features can be used for mobile learning programs as well.
Still, creating interactive learning content that's truly engaging doesn't happen overnight. To help, we've published our brand new Interactive Learning eBook. Inside you'll find tips, ideas and best practices for adding interactive questions for mobile training videos, as well as details on using gamification techniques to take your corporate training up a notch.
You can download the free eBook below and visit our Brainshark Mobile page to learn more. 
Download Interactive Learning eBook
Get Updates via Email
11 Must-Haves for a Winning Sales Coaching Plan
Coaching your sales reps need. Business results you'll love. Learn about it here.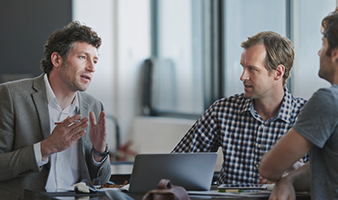 Inside Brainshark for Coaching
See how you can help sales reps master their skills and improve performance in this 2-minute demo video.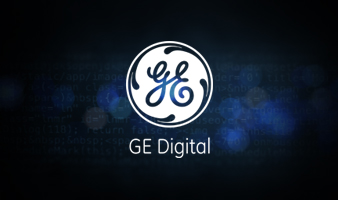 GE Digital's Sales Enablement Story
See how GE Digital's strategy has them on pace for +40% YoY growth.