myBrainshark January 2013 Newsletter
There's a lot to be excited about in 2013, first and foremost is the extension of the Sharkie Awards submission deadline. That's right, you now have until Friday, February 8th to submit your presentations to the 2013 Sharkies! In the spirit of creating great content, we would also like to invite you to register to peruse our free catalog of PowerPoint University webinar replays.  Pick up useful tips about PowerPoint design, animations, visuals, and more!
Also in this month's newsletter, you can read about changes to the myBrainshark product family, and options for new and current subscribers.
Staying true to form, we have also included a wealth of PowerPoint and video marketing resources, as well as a fantastic tutorial outlining how to create a video testimonial without ever picking up a video camera!  
Get Updates via Email
11 Must-Haves for a Winning Sales Coaching Plan
Coaching your sales reps need. Business results you'll love. Learn about it here.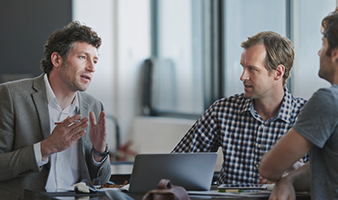 Inside Brainshark for Coaching
See how you can help sales reps master their skills and improve performance in this 2-minute demo video.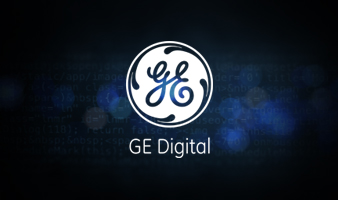 GE Digital's Sales Enablement Story
See how GE Digital's strategy has them on pace for +40% YoY growth.